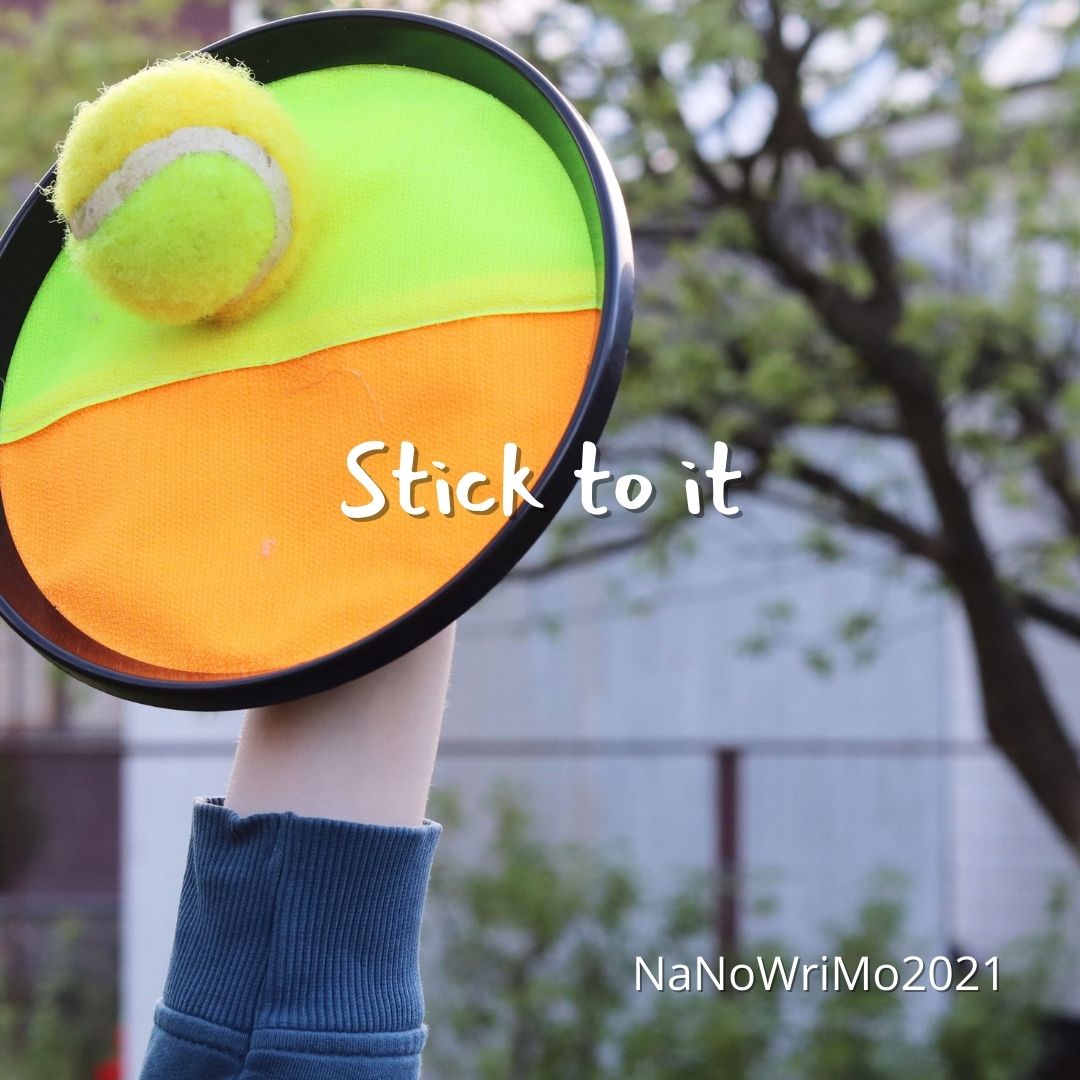 By this time, you will be staring down a very big realization about your NaNoWriMo project: it is one big mess. You are simply sure of this. Which might or might not be true. You might even be tempted to go back and edit it, to shore up your losses.
Do not do it.
From here on, you must move forward with your manuscript even though you think it might not be worth saving. Especially if you have a massive amount of words already.
True story: In 2018, I wrote a Christmas romance that I was sure was worthless. About halfway through, I was so bored with my story, I introduced an out-there sub-plot and characters, which I thought derailed the whole book. I wanted to scrap my story so badly.
After I won NaNoWriMo that year, I didn't even bother to read the story. I shelved it for a whole year, until the following October, when, out of curiosity, I dug it up. I started reading it. It wasn't perfect, but it was pretty good. Three years later, A Cowboy for Christmas has been one of my best sellers and has been a good book to get readers into my Riverdale Ranch Romance Series.
Hang in there.