My husband is not a morning person. On vacations, he does not like getting up earlier than he needs to. But he gamely does when I cajole him. Since our skydiving had been postponed due to wind, we decided to catch our first sunrise in Hana, driving a mile or two to Hāmoa Beach.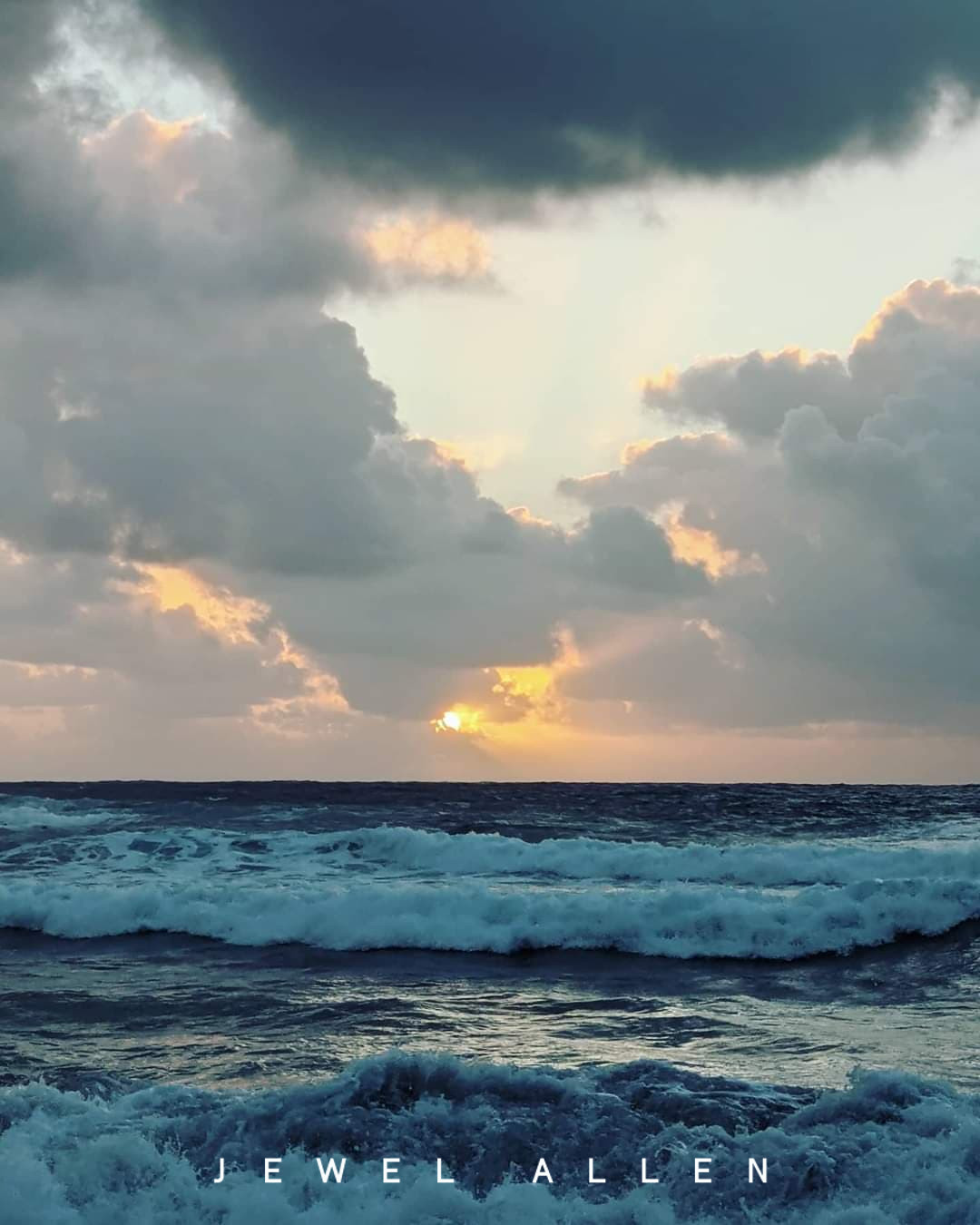 The night before, several cars were parked along the road above it. We couldn't figure out what the big deal was…until that morning. Turns out it is considered to be one of the most beautiful beaches in Maui. We had the beach to ourselves. After watching the rowdy waves, I waded in the shallows. The hubby joined a little while later. The water and air was cold and turbulent so we didn't get in.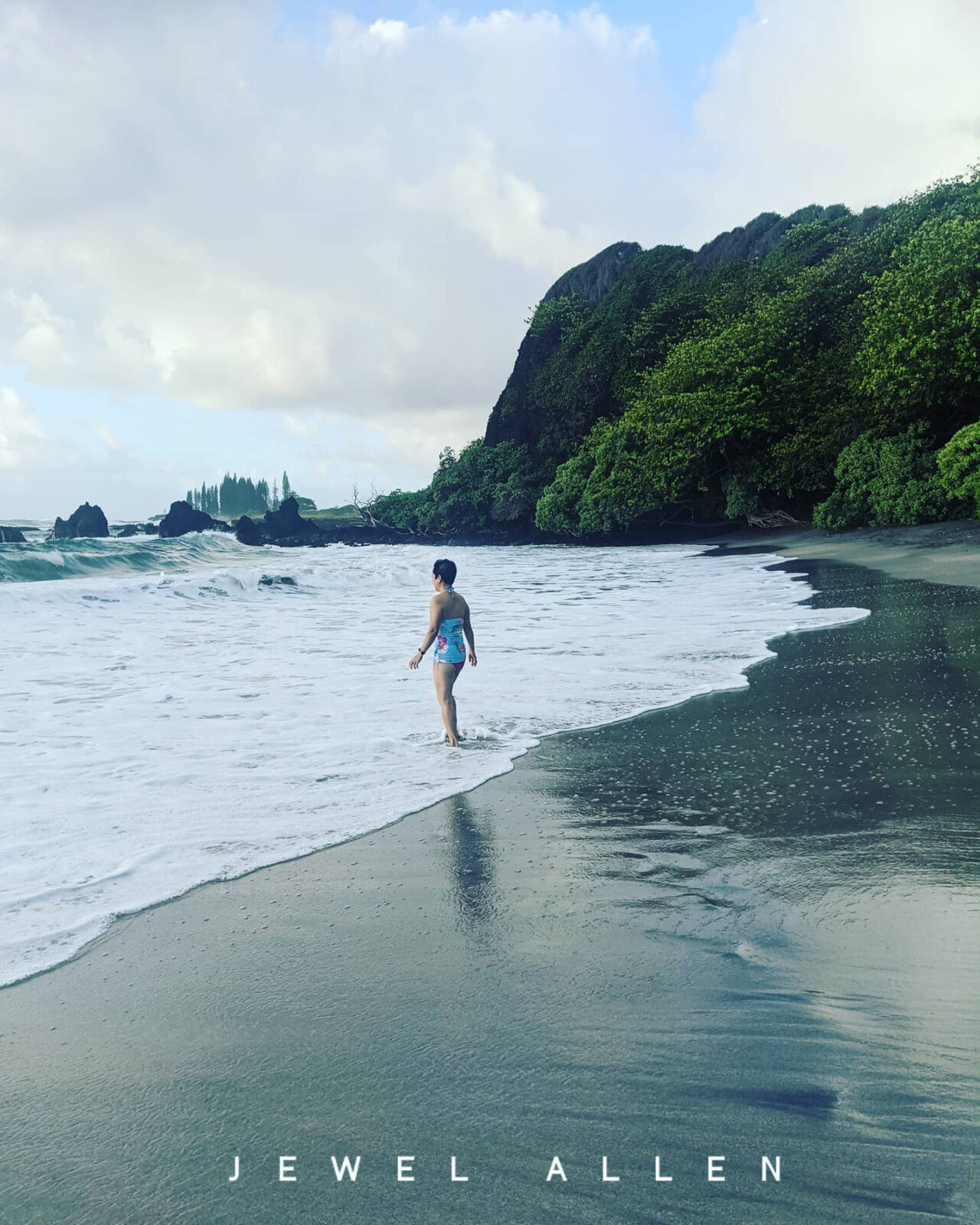 As we started the day in Hana, I suggested we stop by the Hasegawa General Store. I am always curious to learn more about small towns by looking in their stores. This one had local notices on the welcoming bulletin board. A cowboy with faded jeans and spurs on his worn boots leaned against the counter as he bantered with the clerk. The smell of fresh bait lingered behind the cashier. Fishing lures took up a whole shelf. As did chocolate-covered macadamia nuts of all varieties. A freezer held a pint of ube-boba ice cream. Guess what I had for breakfast? I wasn't going to eat the whole thing, but dang, I accidentally did. Yes, it was amazing.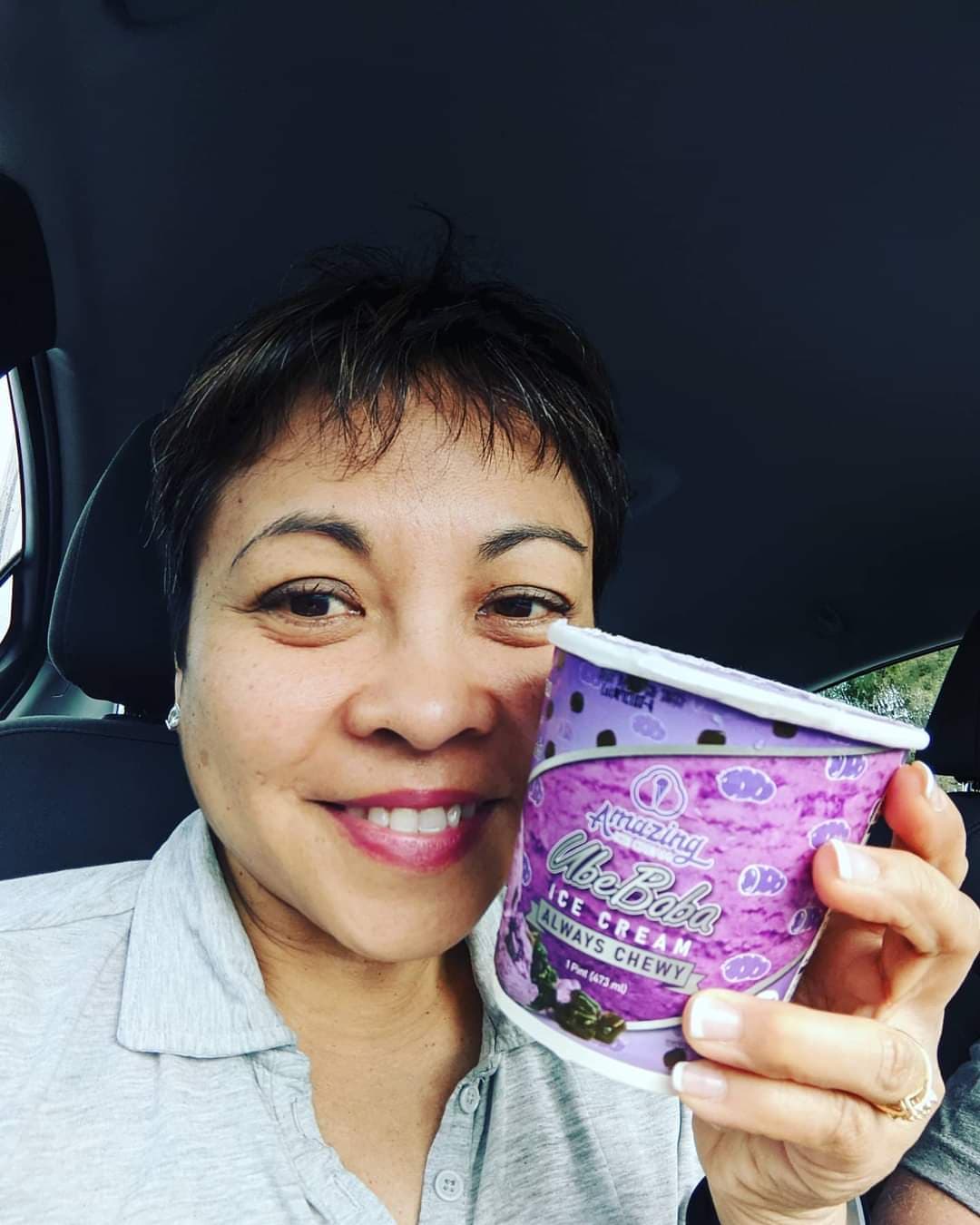 Because of our postponed skydiving, we will be returning to Hana mid-week. But we still went on and took a scenic route to Kihei, where we have lodging the next three days. Along the way, we stopped to hike to 200-foot tall Makahiku Falls at Haleakala National Park.
2 miles in and lots of my aching joints later, we obeyed the sign and did not go past the sign to get our photo opp. I told my husband there were probably others who went past anyway, and he concurred. I also told him that thanks to his influence, we probably would not be breaking laws anytime soon.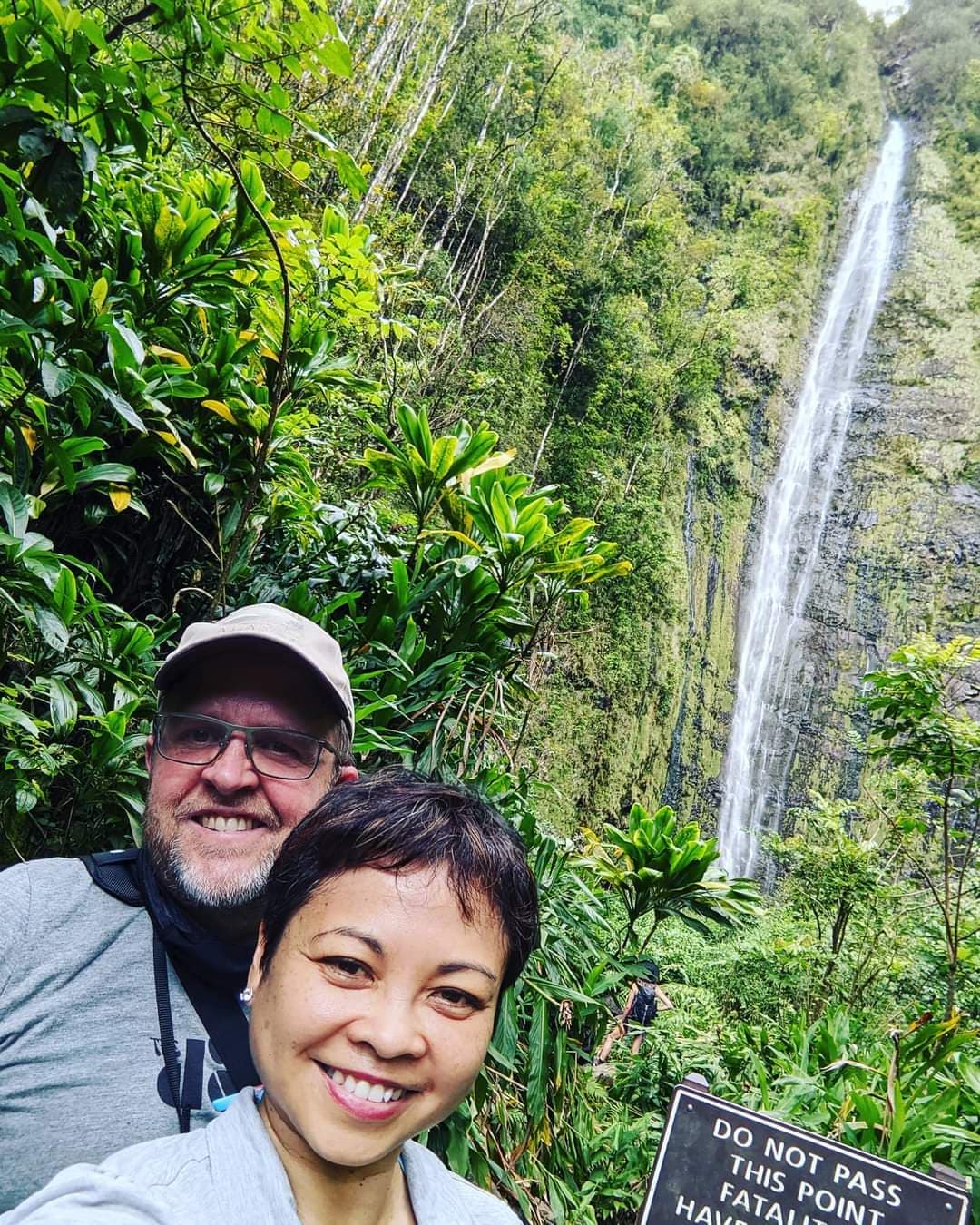 We also went to Seven Sacred Pools, which ended at Kuloa Point, about a fourth of the distance as Makahiku. Online accounts say there are more than seven pools and they're not considered sacred, so go figure. (It was the owner's marketing ploy, apparently.)
As recent as the past couple of weeks, the site had claimed the life of one of four hikers who were swimming in the pools and were caught unawares by a flash flood which swept them out to the sea. It was a beautiful but soberingly powerful seascape.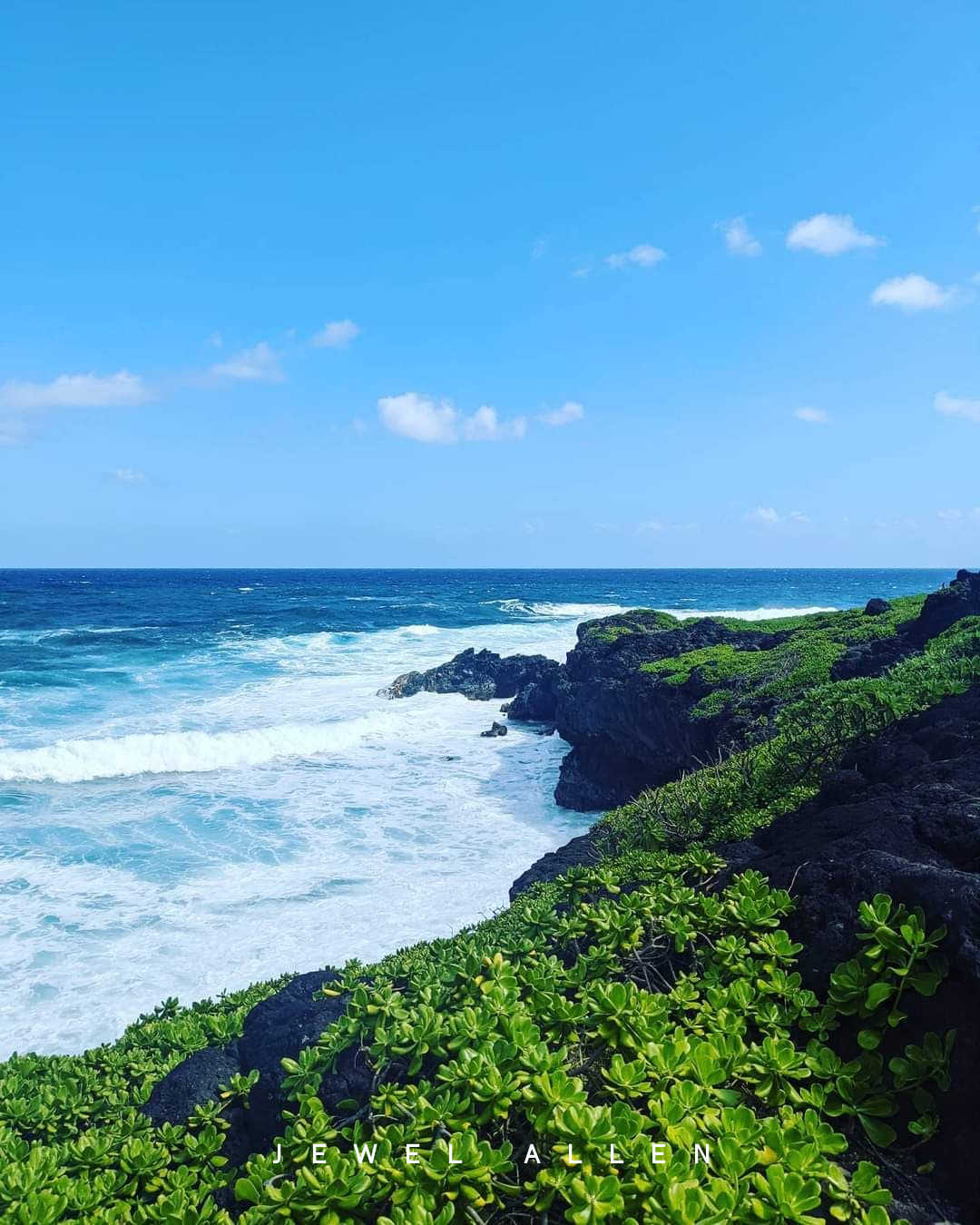 By the end of the day, we had logged in 24K steps (for point of comparison, I aim to walk at least 10K steps).
After nearly two hours of driving a winding road from Hana, we arrived at Kihei, where we are staying at a beach-side condo. We swam for a bit at the beach, showered and got ready for dinner, and returned to catch the sunset. We not only caught a picture of the sunset but this turtle's too. His eyes were closed and seriously, I thought he was dead, but his eyes popped open and his neck even lengthened for a minute like an accordion before he resumed his sleeping pose once again.
The green sea turtle is the largest among the hard-shelled species. It is a strict herbivore and forages on seagrass. Its name comes from the greenish color of its fat.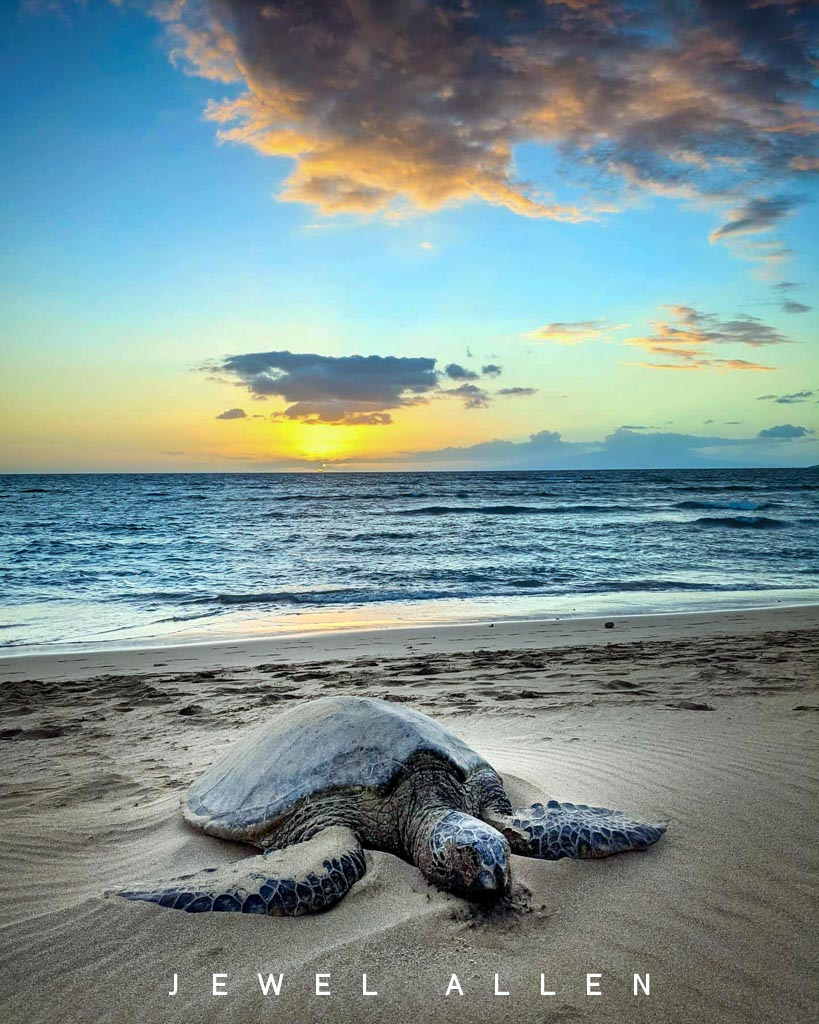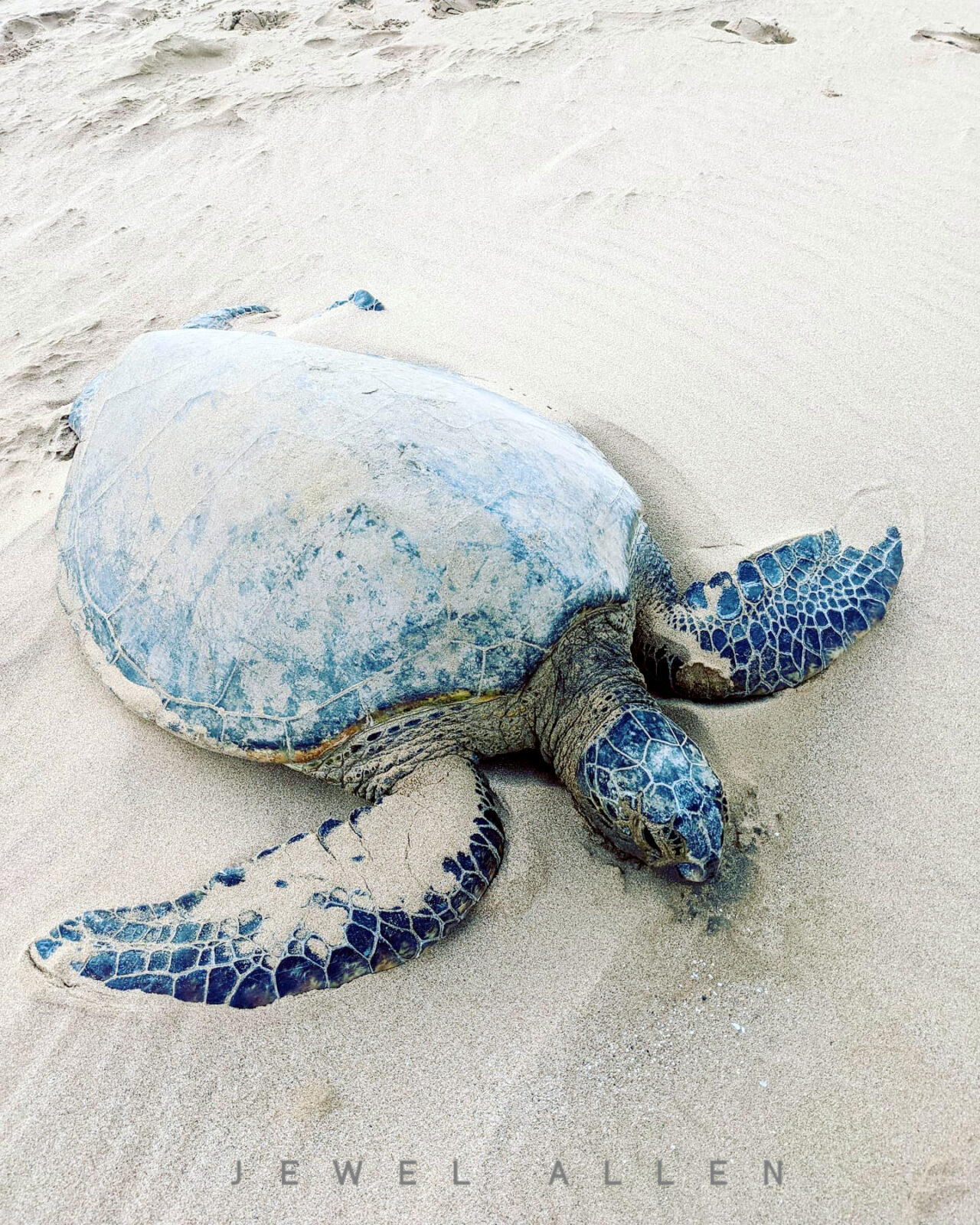 For dinner, we wandered a nearby strip mall. After perusing our choices, I gravitated to a food truck conglomeration in a parking lot next door. I think Drew was ready for a more structured restaurant, but he indulged my food truck fanaticism once again.
He had carribean-style shrimp and I had chicken (both with tamarind sauce), plantain chips, and coleslaw. I also got Hawaiian macaroni salad from another vendor. I vacillated whether or not to buy a drink and/or dessert from a Filipino vendor, but they made my decision for me by closing down. (Restaurants close down early in Maui.)
I asked my hubby, "Do you believe in, 'Pictures, or it didn't happen?'" He said no.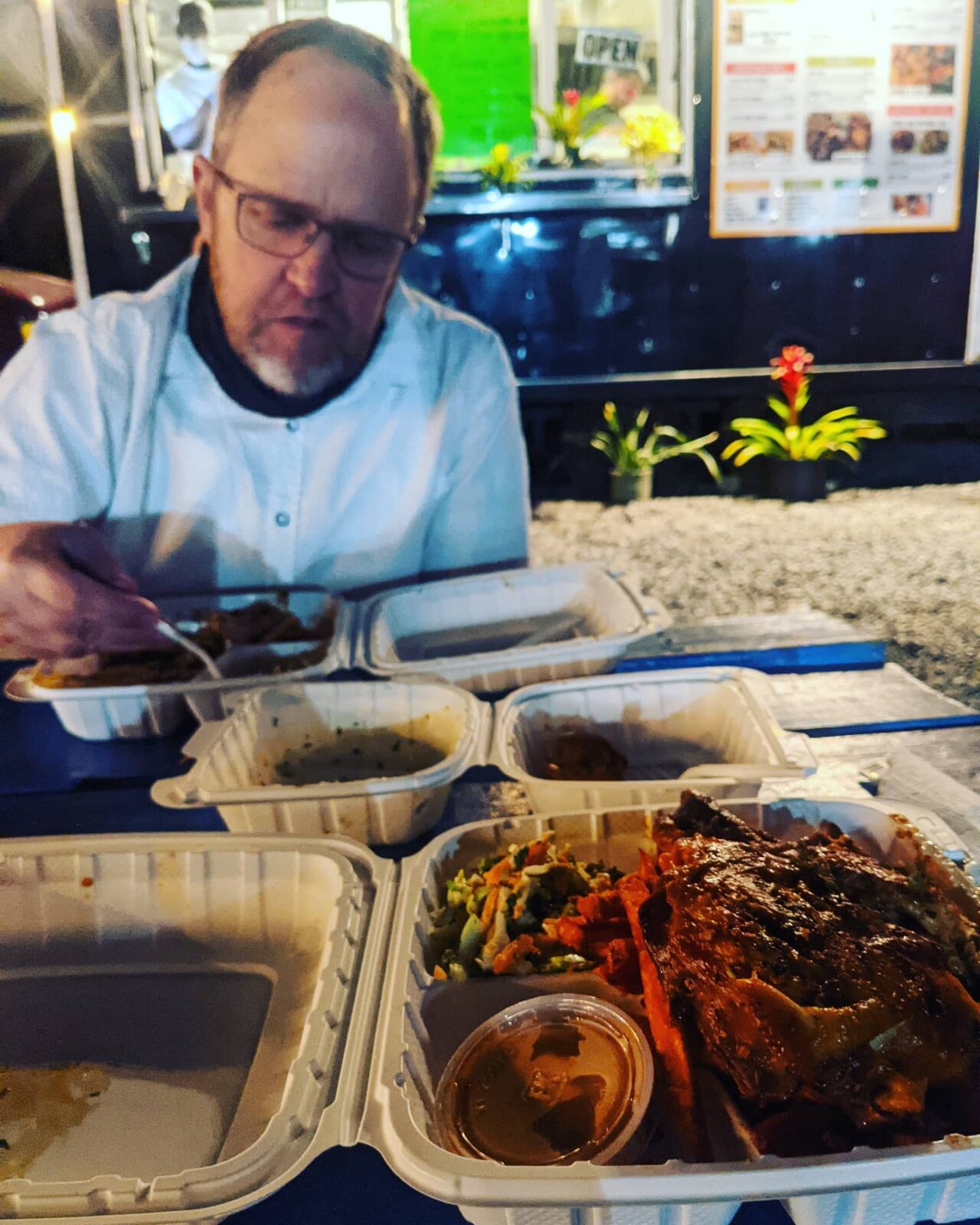 ---
Jewel Allen is the author of Travel Journals. She also writes novels.