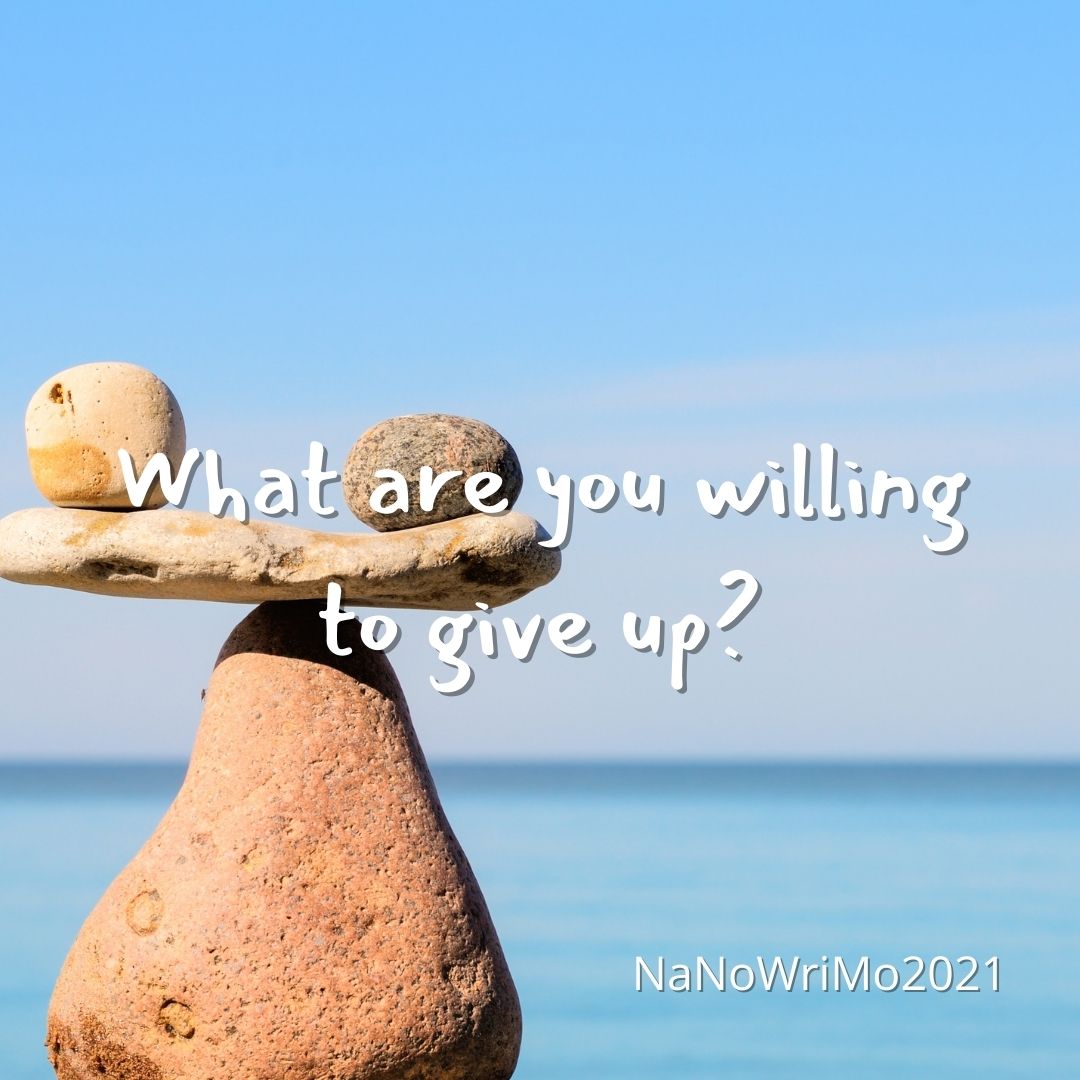 The hubby and I watched my Netflix movie pick, Tik Tik Boom! It's a story of a playwright who went through at least a decade of working as a waiter by day and struggles to get his work produced. This was the precursor to his Broadway musical hit, Rent.
I could totally relate to his one-track mindedness. He has an artistic project, and he wouldn't let anything or anyone derail it, including his girlfriend who is also trying to make it big as a dancer.
I came away feeling inspired overall. To never rest on your laurels. Done with your project? Great! Now go write the next one.
However, it was painful to watch. I found myself asking, am I really that obtuse under deadline? How does my husband tolerate my obsession over my work? For example, the male protagonist says, "I can tackle talking about our relationship after this deadline." That's me to a T.
What was my takeaway? Although NaNoWriMo is only in November, each month with a publishing deadline feels like that—I am unable to connect fully with my family during crunch time. I want to do better.
That's why I was so relieved to reach my NaNo goal done in five days. That left the rest of the month free for me to do other things with the family. I want to replicate that experience for each future book.
The movie was based on the true story of Jonathan Larson. Sadly, he would die before he could watch his musical Rent, from an aneurysm. He was in his early thirties.
Have you seen Tik Tik Boom on Netflix? What did you think of it?