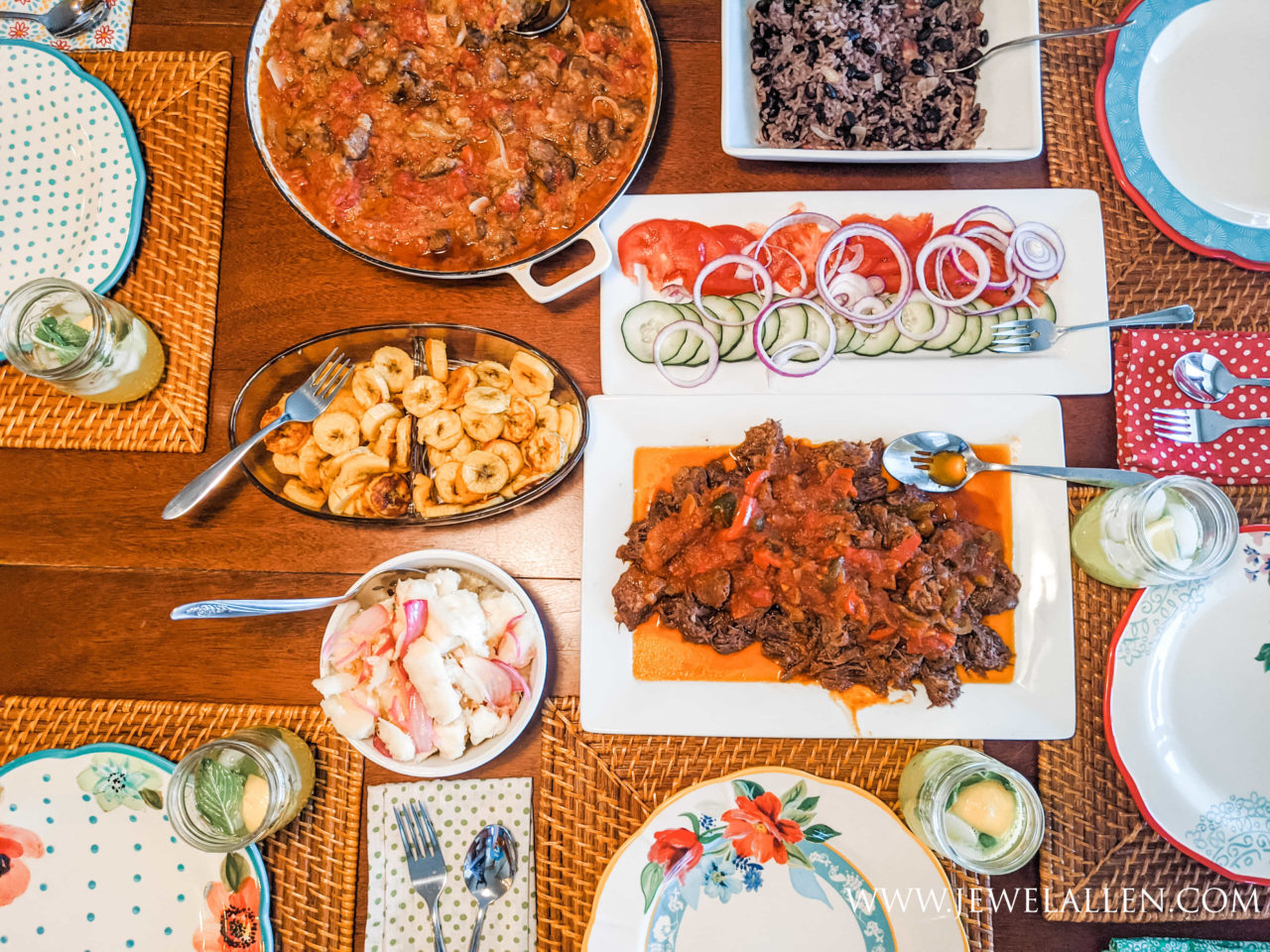 I am grateful for a husband and children who indulge me when I want to make a feast of foods we have never made before. Today, on Mother's Day, I wanted to make the Cuban meal I'd promised my children after our trip in February.
Our "Cuban feast in the time of coronavirus" menu included (as pictured clockwise from top left to right: chilindron de cordero (lamb stew), arroz congri (rice and black beans), plato de verduras (vegetable plate), ropa vieja (braised beef), mocktail mojito, yuca con mojo (cassava in garlic sauce), and maduros (fried sweet plantain).

The meal took the afternoon to prep but the family pitched in, so it was a fun bonding thing. (I don't know how people run restaurants, but I am in serious awe of their multi-tasking ability.)

In Cuba, rice and beans are a staple and I loved its simple goodness. This recipe was super easy with canned beans. Ropa vieja means "old clothes" because of the shredded texture but def not for the taste. With the chuck roast simmering for two hours in the tomato pepper sauce, our first attempt at Cuba's national dish came out melt in your mouth with such rich flavors.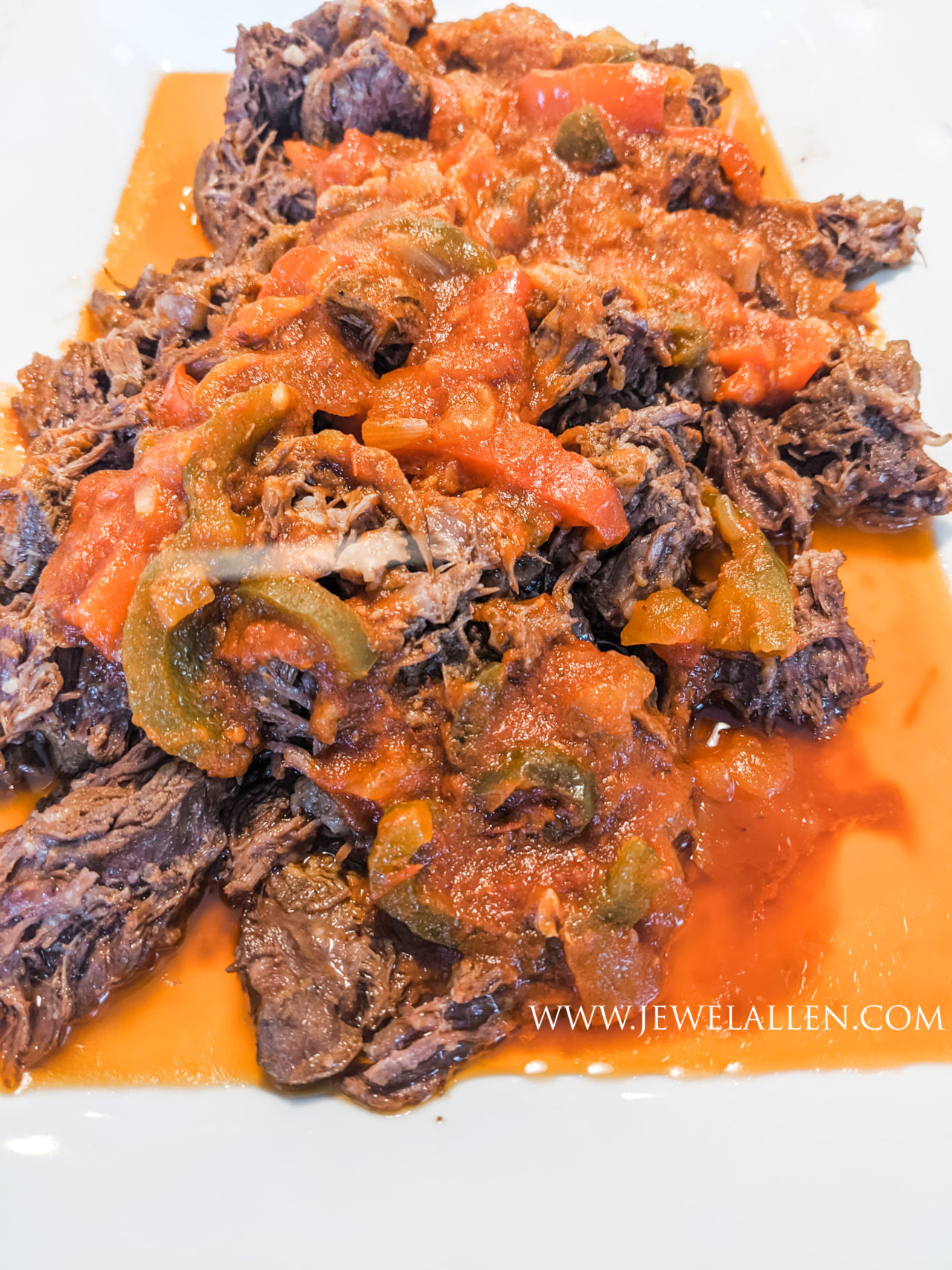 The yuca, steeped in a garlicky red onion sauce, had a satisfying starchy texture that Sierra especially liked.

While in Cuba, Drew and I enjoyed lamb stew from a paladar (small family-run restaurant), and I tried to find a recipe to match the memory. In hindsight, I should have asked for the recipe. Today's turned out a bit different, but it was still soooo good. My patient hubby wins an award for not only letting me prep such an ambitious meal, but also for making a mocktail citrus twist on a Cuban drink, the mojito. And of course we had sweet fried plantains as a side.
We dirtied at least four batches of pots and pans which my sweet family cleaned patiently, but I was so happy to cook this experience for the fam. I loved watching them savor multiple helpings of the wonderful foods that will surely be our favorites from here on.