UPDATE: We have a winner. Congratulations Beth! Please email me HERE to claim your prize. Thanks everyone for participating.
Welcome to my blog! My name is Jewel Allen and I'm hosting Day 12 of  Valentine's Countdown to Great Giveaways.
Visit our grand Valentine's Countdown to Great Giveaways, daily until Feb. 14! Meet new romance authors, win gifts and prizes and…Enter To Win a $50 Amazon Gift Card by clicking HERE.
***
Most couples have a love song / theme song. I walked down the aisle to a guitar instrumental of Eric Clapton's Wonderful Tonight when my husband and I got married 27 years ago. My parents' love song was Inamorata. They also loved Tennessee Waltz. They were married for 51 years before my father passed in 2017.
Nowadays, I love listening to country music. One of my favorite love songs is Thomas Rhett's Die a Happy Man. It's so true… sometimes what make us the happiest aren't the flashy dates, but the simple things we can enjoy with our spouse.
***
Even though the written word has been my favorite medium, music has played a big part in my life.
I grew up in the Philippines, where everyone sings. At karaoke, at family parties, at home. My sister played the guitar and we sang sweet 70's love songs like Both Sides Now and Hopelessly Devoted to You. 
In high school, my life changed dramatically and for the better when I braved singing a solo in a music class. This experience gave me the confidence in college to perform publicly and compete in pageants. Now, it's come full circle. All my children play the piano / guitar / flute, and a son sings too.
***
In my writing, music plays a key role. In my novel Her Billionaire Bodyguard, Madison Kay is a country singer who writes her own songs. Luke is a billionaire CEO bodyguard who was her first love and who is assigned to her on her Nashville tour.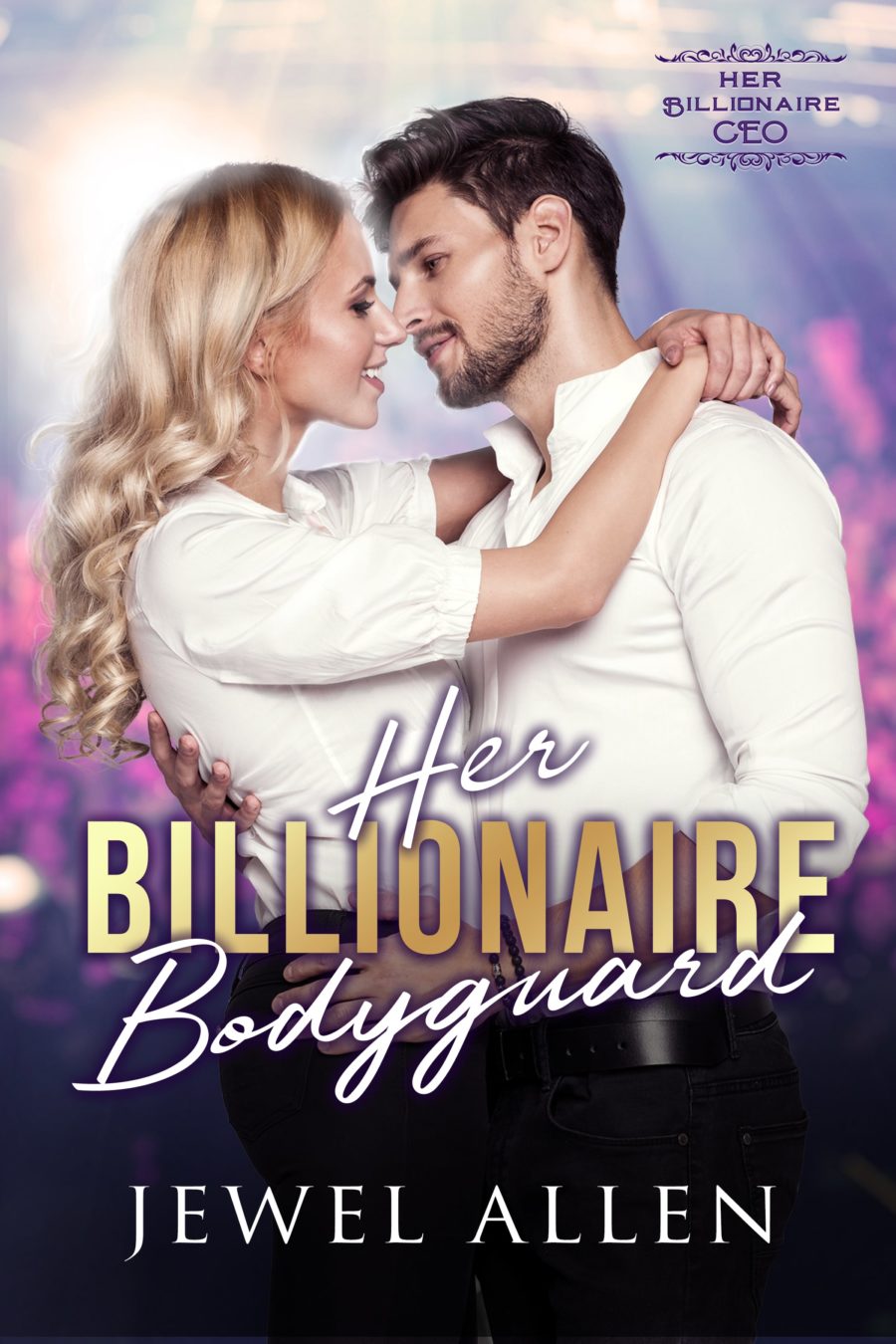 In my upcoming novel A Cowboy's Love Song, Tammy is a songwriter who is paired up with Jeremy, a country singer she's crushed on in forever. Can their romance continue past the last refrain?
[Read the first book in that series, A Cowboy for Christmas.]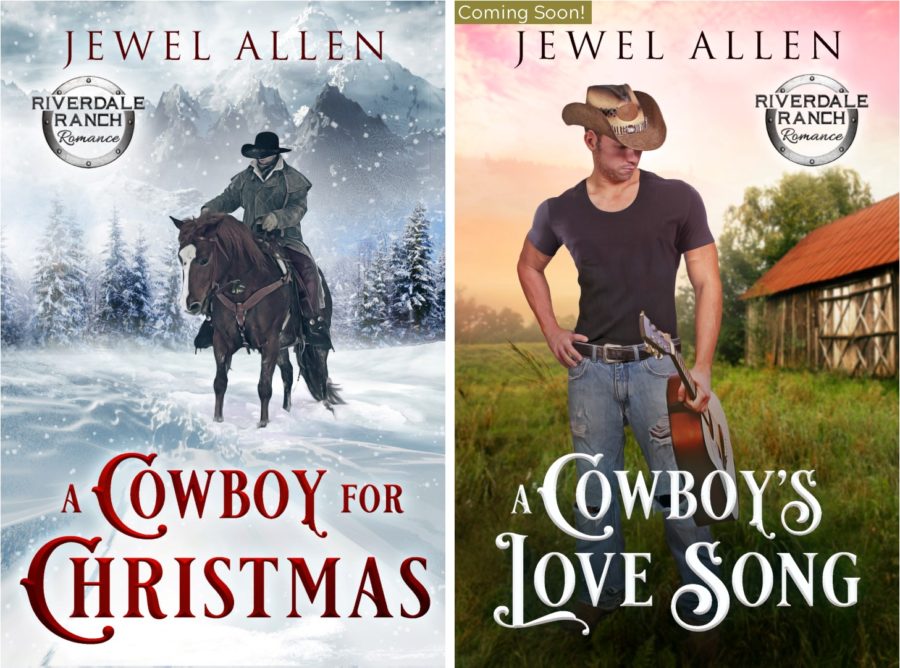 ---
GIVEAWAY: Enter to win an e-book of my newest sweet romance, Her Billionaire Valentine. Two billionaire brothers. One girl. Who will be her Irish Valentine? Read it here. To Enter: What is your favorite love song and why?