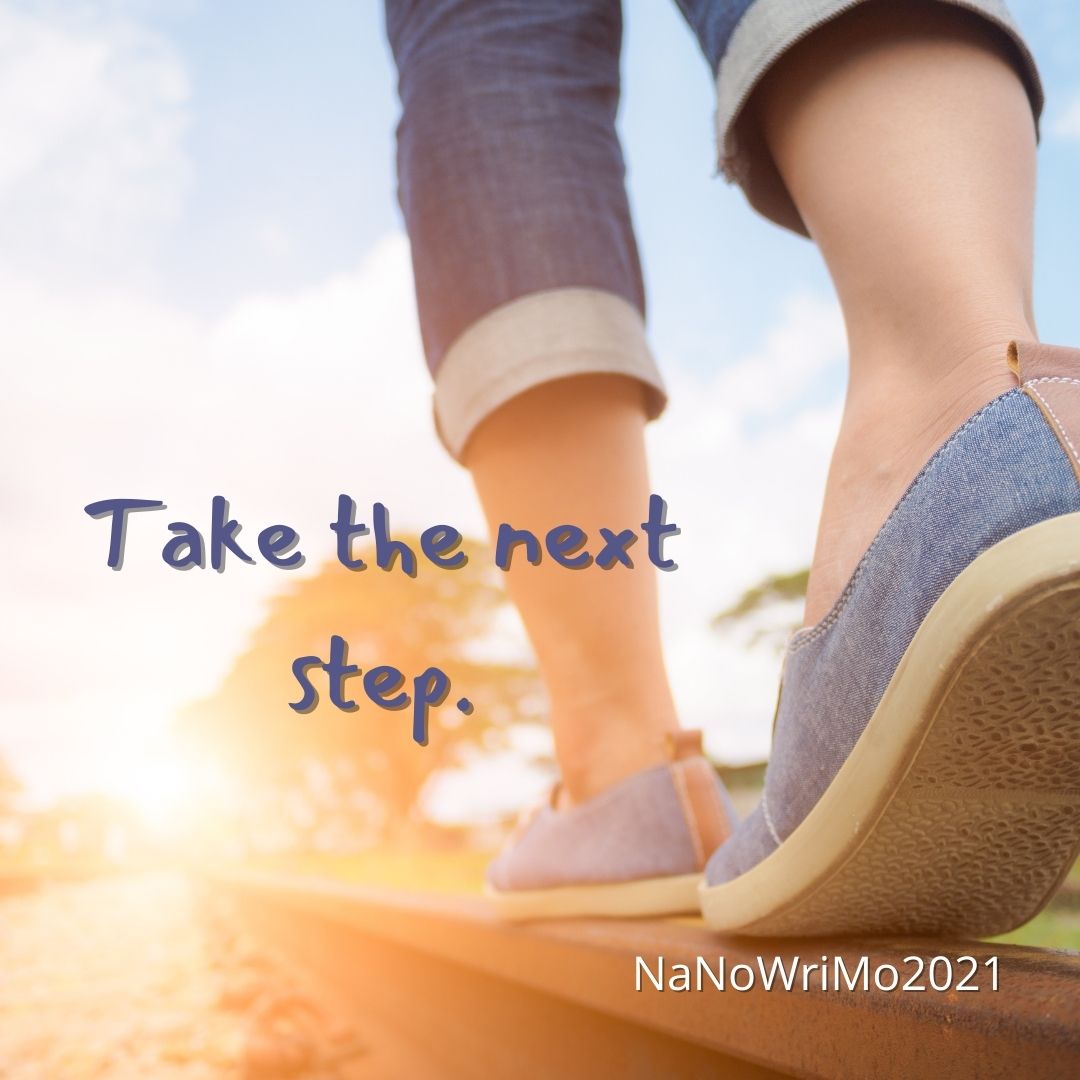 One last writing day.
And then…you've reached the end of the 30 days. Now what?
Take the next step.
If you haven't finished your story, set a goal to finish it. Even if you didn't "win" NaNoWriMo, getting more words towards your WIP is a "win."
If you have finished…you can let your story simmer, like I did with a NaNoWriMo project three years ago, and not touch it for a year. Or you could, after a bit of a deserved break, revise it for publication. Either way, you now have a manuscript you can work with. Congratulations!
Your turn: Did you learn something new from NaNoWriMo this year? Discover new things about yourself? What did you enjoy the most about this year's effort? If you won, how did you celebrate?
---
Would you like to write and publish fast for profit? Check out my Rapid Release series for authors.