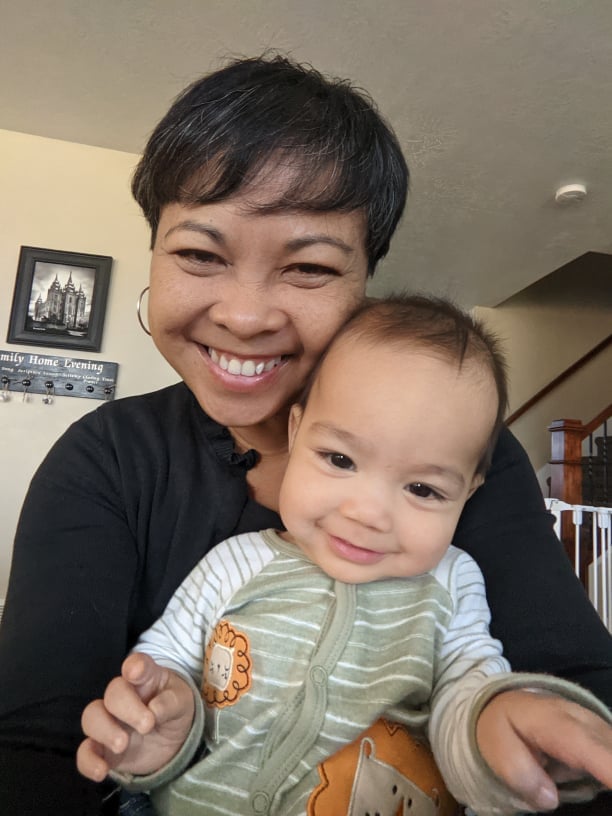 My college-age kids (and the grandbaby!) have been home today. While I was cooking and baking up a storm, my kids were studying. My oldest shared a really cool thing. She's a first-year veterinary student with a full class load, married and with an 8-month old baby. She also takes Tae-Kwon-Do. Her instructor, Master Evans, said, "You can make excuses, or get results."
So there's my tip for you today. What are your excuses? And what results do you want?
---
Would you like to write and publish fast for profit? Check out my Rapid Release series for authors.