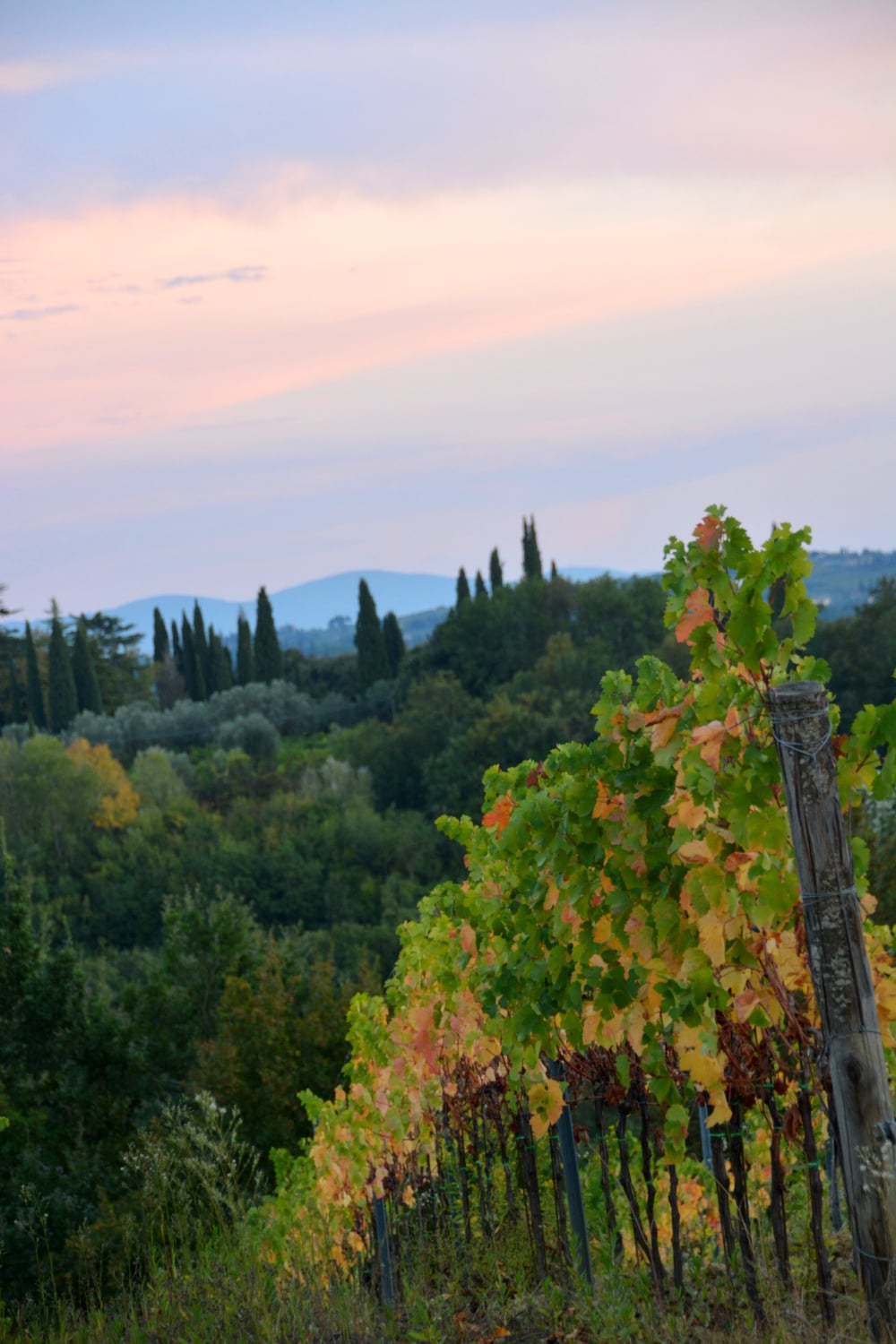 I think I am finally almost ready to tackle my Regency romance set in Italy.
When I first started looking into this project, I messaged my husband: I can't believe I combined 1) Regency adn 2) an English heroine visiting Italy in the early 1800s. As if writing Regency wasn't hard enough.
But it'll work out, I know it. Like all the other books I have written until now. And maybe I'll even have a blast doing so.
What I have been doing to get ready to write Daphne's Dream: reading swoony Regency romances and especially ones that mention Italy in whatever fashion. I also stumbled upon wonderful journals by John Moore as he traveled through Italy in the late 1700s.
Reading and getting ready to write about Italy brings back memories of my hubby and me on a beautiful fall day wandering Tuscany, the vineyards in russet reds and golden yellows; meals with hearty pasta, delicate meats, and robust cheeses; the sun rising and setting over edifices with aged patina; and the glow of lamplight over bridges and rivers.
---
Read my Italy travel journal.