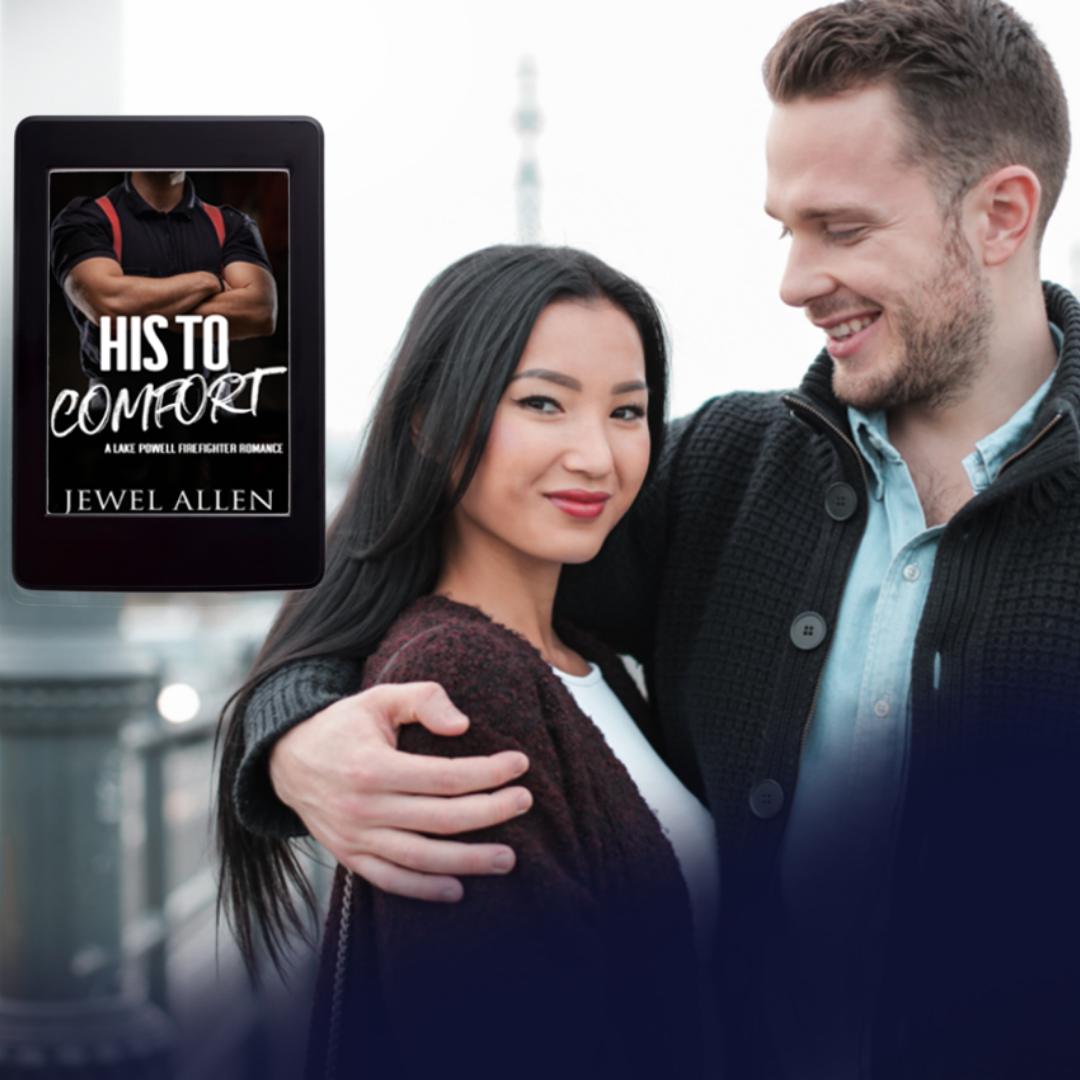 My newest clean firefighter romance, 𝘏𝘪𝘴 𝘵𝘰 𝘊𝘰𝘮𝘧𝘰𝘳𝘵, is now out!
She's a rising Broadway actress and he's a small town firefighter, and they're the stars of her reality show. Will their second chance romance re-ignite or fizzle out under the public eye?
Halfway through my Lake Powell Firefighter Romance series, a secondary character named Meredith Chang stole some scenes. A Broadway actress, Meredith was flamboyant and funny. And had off-the-charts chemistry with firefighter Ransom Pike.I knew I wanted to give her more than a walk-on role. I was excited to bring her back in His to Comfort as Ransom's love interest. Boy, was he excited, too.
For research, I talked with our local high school theater teacher about putting on a musical in a small town. I've always wanted to perform on stage but never really could commit to the time so I enjoyed doing it vicariously through this book.
Read it here.