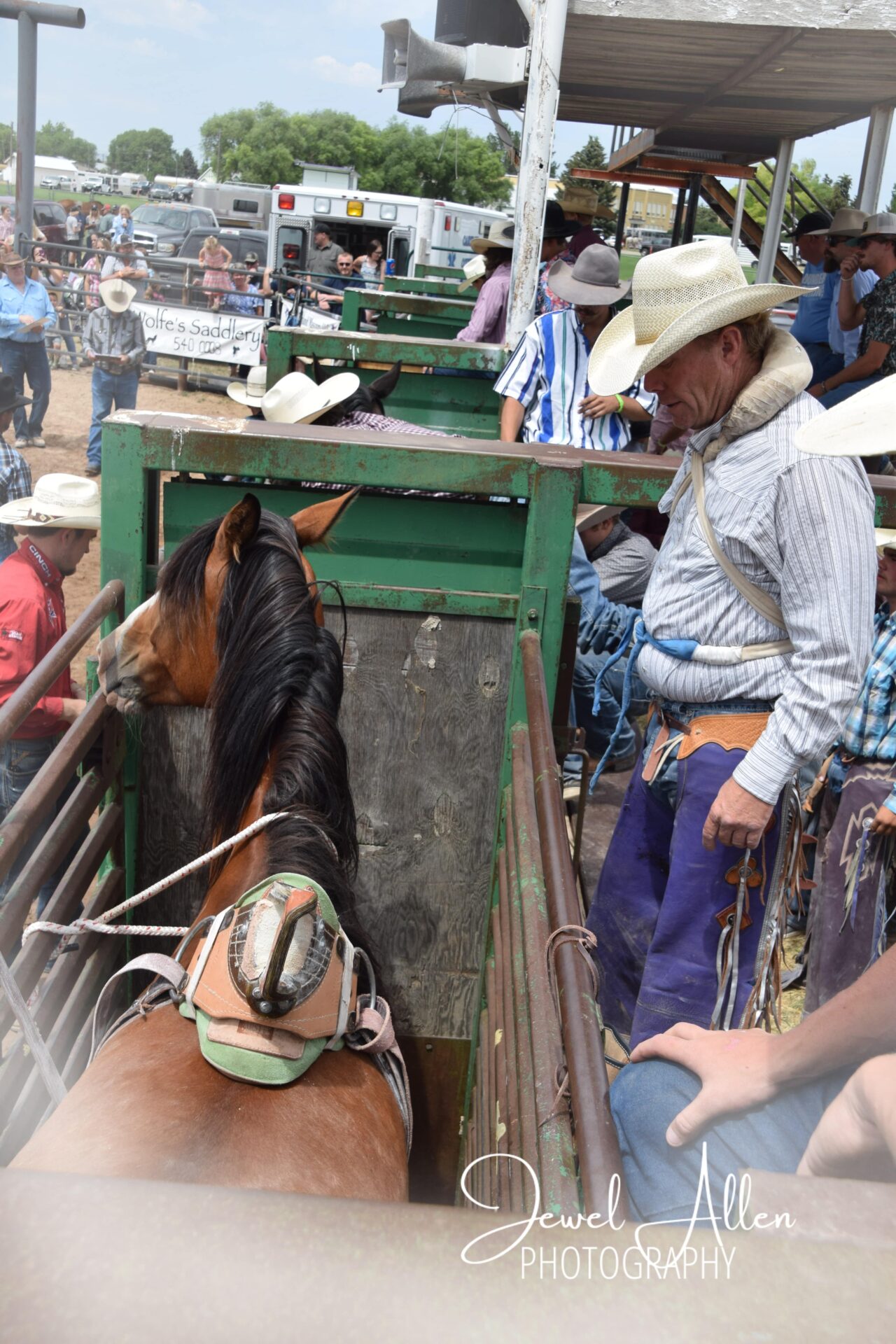 Last time I saw Jasen Olsen, his boot was hung in a stirrup off a crazed bronco dragging him across a rodeo arena. He broke both legs and six ribs, and punctured a lung.
Fast forward three years later to a Saturday in July of 2022, and I was driving three hours from Utah to a rodeo in Bancroft, Idaho, to watch my husband's second cousin compete in bareback bronc. His trademark event had earned him four world championships over the last three years. I wanted to shadow him as research for my cowboy romance novels.
The day before, Jasen and I had talked on the phone.
"I get there about an hour early and pay the fees," he said. "I stretch out thirty minutes before. I find out which horse I'm gonna ride. I make sure my horse is standing good and slide up on its back. I want them to have as good a shot as me. We tighten the cinch. I run my hand in the rigging, put my thumb over my fingers, and that's it. It's time to go." His voice rose a notch in excitement. "There's nothing in the world like it."