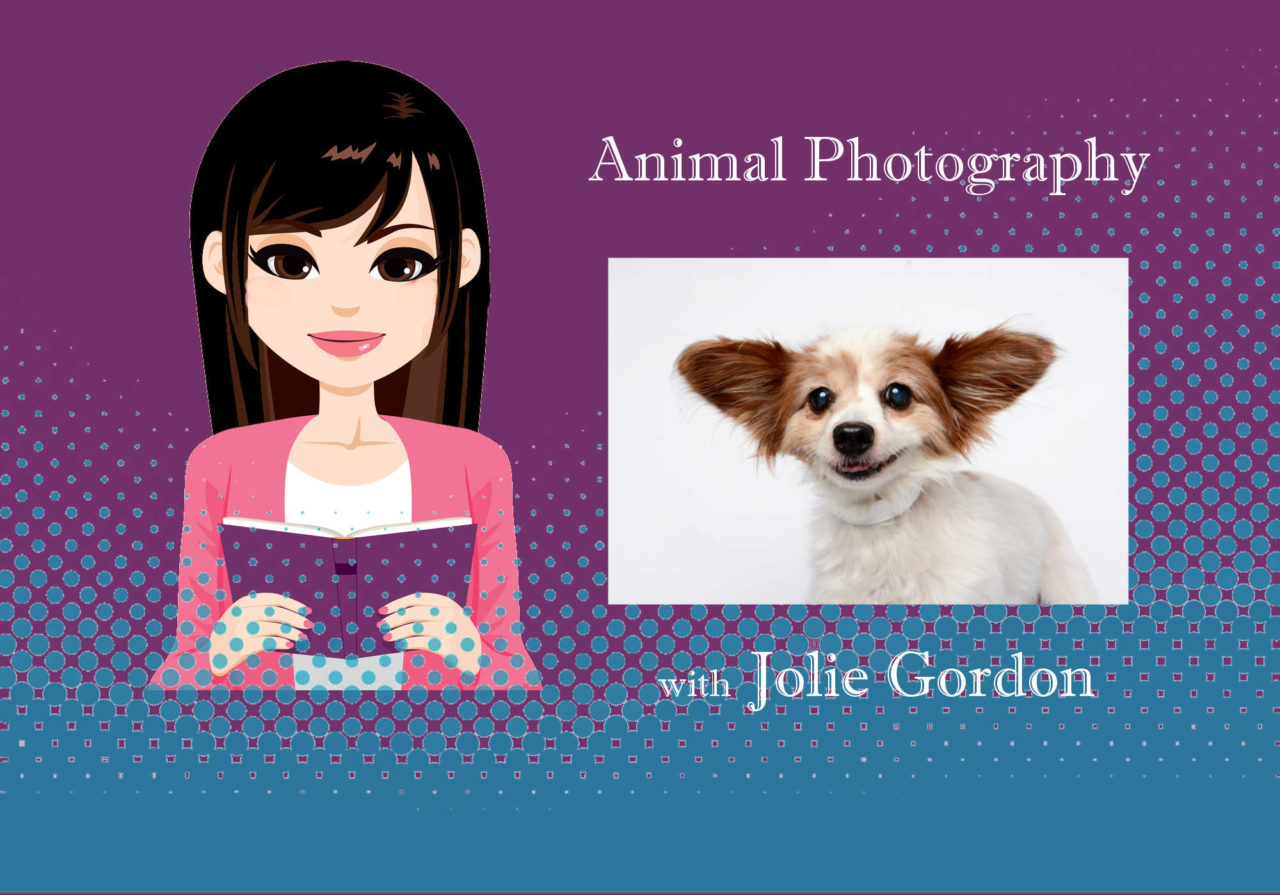 Jolie Gordon is a talented photographer whose favorite photo subjects include shelter animals, wild animals, and landscapes. She will chat about how she got started taking photos for the Humane Society, how she fills her creative well, and what creatives can do to improve branding.
---
Q. Did you get lots of fun photos from your travels over the weekend?
A. I did. I encountered a wild boar for the first time in Florida.
Q. Whoa! Where? And what happened? Did you get a pic??
A. Naples, Florida. I was walking along a trail and noticed the boar laying in the mud just about 15 -20 off the trail. Yes, I got a picture.
Q. How fun! So was that trip for pleasure or business?
A. To help my mom that recently got out of the hospital.
Q. Glad she was well enough to leave the hospital. Hard times to be hospitalized these days. Where are you originally from Jolie?
A. Born in Erie, PA, but grew up in Cincinnati, OH. I was only in Erie until 3rd grade.
Q. How did you end up in Utah? Cincinnati is a pretty area, btw. So green.
A. Moved around quite a bit and decided to try Utah and loved it.
Q. Finish this sentence. Jolie Gordon is a photographer whose favorite subjects include….
A. …animals, birds and landscapes. Shelter animals and wild animals.
Q. Which brings me back to why I invited you to chat. You had shelter dogs on your timeline and they are the cutest. How did you get started taking photos of dogs up for adoption?
A. I saw some photos posted on the Humane Society of Utah's Instagram page of really nice photos to help them get adopted. They were in a studio with a white background. When I saw those — I just knew that's what I wanted to do.
Q. So they had an opening for a volunteer photographer? I guess I am wondering how you got the regular gig.
A. The photographer there was doing a class on animal photography. I attended that and she said there was an internship open if anyone was interested. I instantly said that I was. So, I signed up for that and then became a regular volunteer photographer. I have been going every Tues and Friday for a little over 4 years.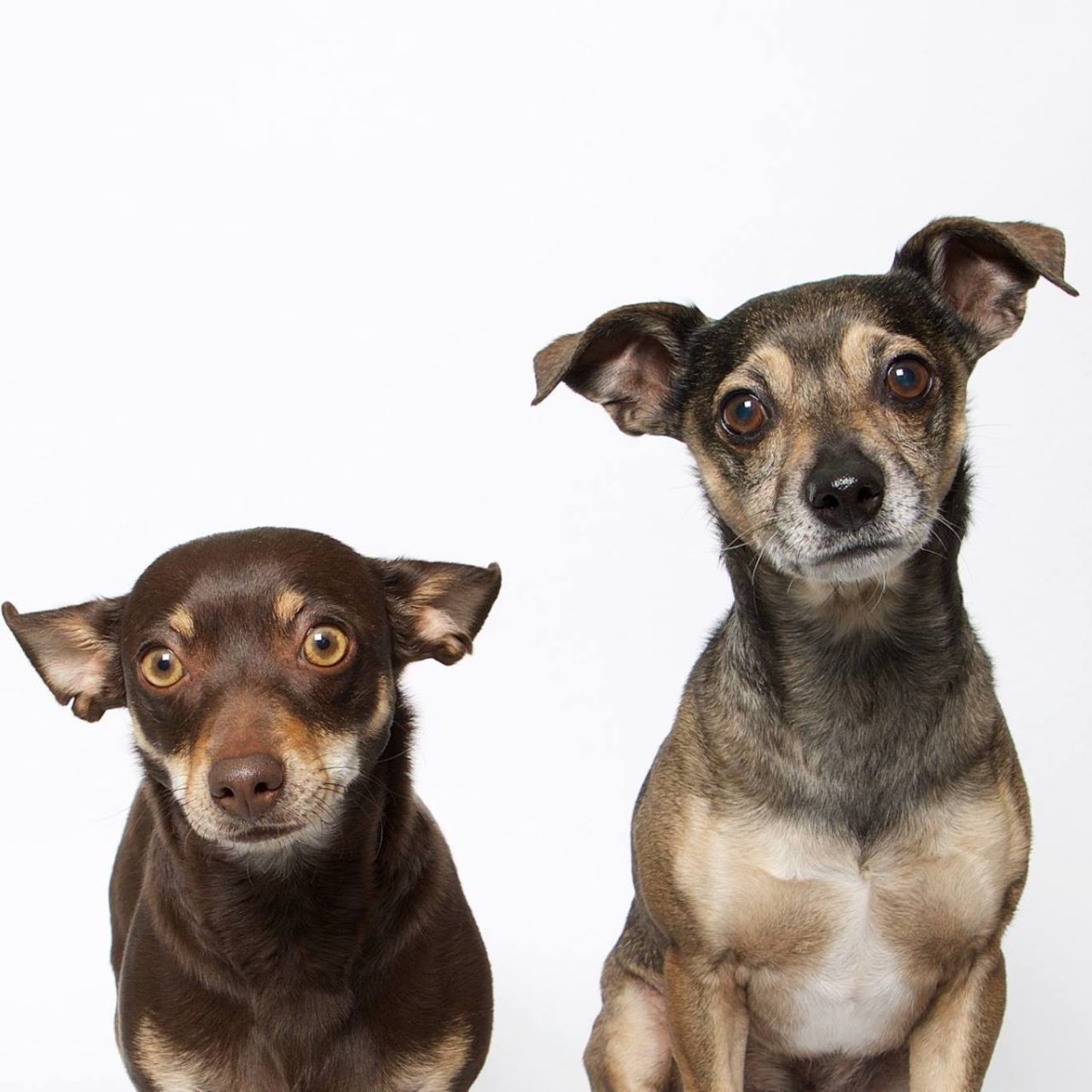 Q. Wow, that is so cool! Do they still do animal photography classes?
A. No. It was just a one time thing.
Q. You should teach one in Tooele County. Pretty please.
A. Ha! Maybe after the virus goes away.
Q. So I imagine this would be helpful for the aspiring pet photographer…what kind of studio setup do they have for pet portraits? How big is the space? What kind of lighting, etc.?
A. We have a small room with a table and a few studio lights. We have blankets and rugs that we put on the table to put the smaller dogs and animals on. I use white paper for the backdrop. For the large dogs, we have a white backdrop that lays down the wall and onto the floor. Lots of treats and squeakers to get their attention.
Q. What tricks and tips do you have for great animal portraits? I mean, we are talking about sometimes rambunctious animals.
A. Be as calm as you can be — they feel it. The studio is quiet and warm. I like to pet them and talk softly to them before I take their photos. And a lot of luck helps.
Q. I love that. What interesting things have happened while you've been on a shoot?
A. There was a cat and a rat that were best friends. Loved taking pictures of them. They were separated at the shelter for a short time to do physicals, etc. The first time they saw each other after a few days was when I took pictures. They were so happy to see each other. They were adopted together. I have received many hugs from dogs and licks straight up the face.
Q. Aww, what a cute story. Do you have pets yourself?
A. I have two small dogs, Jasper and Mocha. Both were adopted from the Humane Society of Utah long before I started volunteering there.
Q. Aside from animals, you also take photos that end up in calendars, correct? Can you tell me more about that?
A. For a long time, the Transcript Bulletin and the Emergency Management did a calendar. I submitted photos every year and usually always made it in the calendar. There are a few other places that do a photo contest for calendars and I have been in a few of those.
Q. What have you learned over the years as to what makes for great landscape photography?
A. Clouds! I think most landscapes photos are better with clouds. Also, shooting in the morning is usually best before the haze or winds pick up. Winter makes for some very dynamic photos.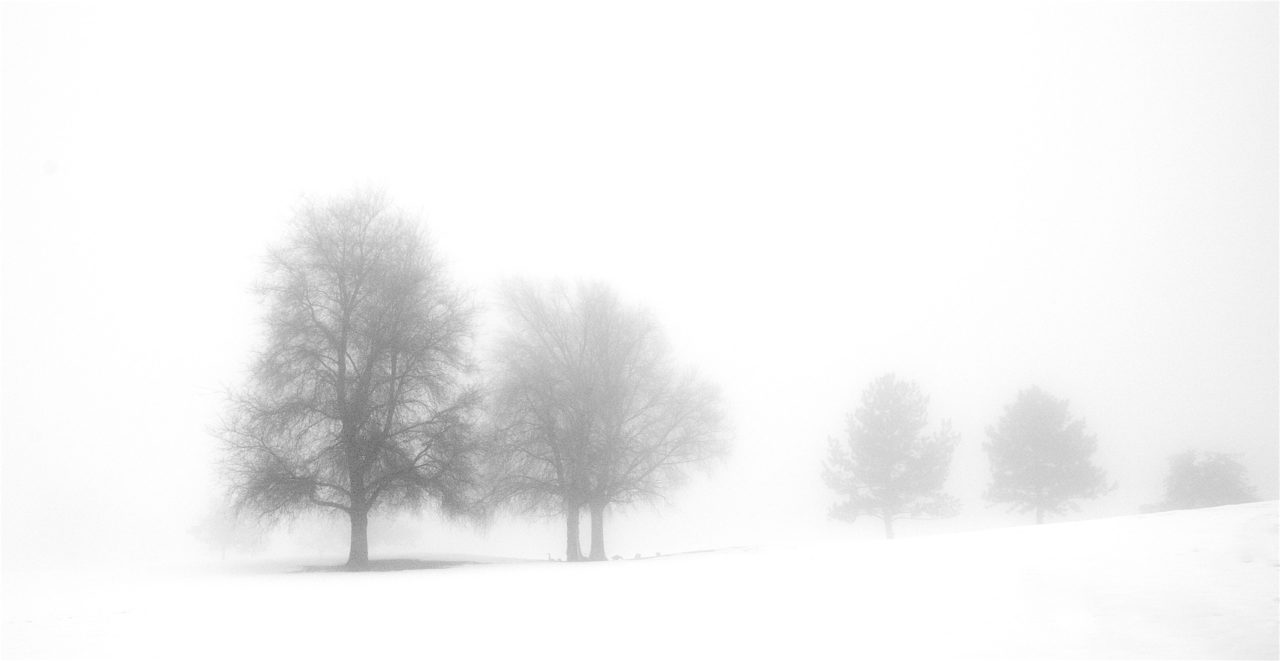 Q. Beautiful! Where are some of the funner places around to shoot in Tooele County? My hubby and I are willing to drive out, but it would sure be fun to check out local.
A. I love Middle Canyon. Just driving Droubay Road is always interesting. Today I saw an owl, a hawk, beautiful view of the Oquirrhs.
Q. Cool. Is that the photo in your FB profile? An owl?
A. It's a Great Horned Owl, but I this one is in Salt Lake City.
Q. Ah, okay. Did you at one time sell calendars of your photos? How did you get that produced, and what did you learn from that experience? I am wondering if that is a viable product to sell.
A. I do make a calendar every year of my photos via Shutterfly. I mostly give them as Christmas gifts. I learned to keep the calendars simple with a variety of photos.
Q. Do you do other jobs aside from your photography?
A. Do you mean my day job?
Q. Yes.
A. Yes, I work for 3M and I do our trade shows and events.
Q. Nice! Like marketing? You do your booths?
A. Yes, I am responsible for the strategy for the shows. Marketing, booths, eblasts, etc. Designing the booth.
Q. How fun! When I think of 3M I think of lots of cool stuff with your logo on it. Innovative products. Am I right in thinking that? It must be a fun place to work at…among creatives.
A. You sure are! It is fun. I miss doing shows, because the pandemic has cancelled them all.
Q. Yeah, no kidding. How are you shifting your marketing? Do you see an online trend or focus?
A. Yes, they are moving to virtual trade shows.
Q. Whoa. How interesting. Do you think that will stick or will in-person come back with a vengeance?
A. I think in-person will come back.
Q. Since most of my readers are authors, I wanted to ask about branding. What do you think is something that a person who wants to sell their product (I guess in our case, books) should focus on in terms of branding or marketing in this day and age?
A. Make sure you focus on your audience. Obviously, what resonates with your audience.
Q. Yeah, that makes sense. Do you ever think of doing more with your photography? Getting bigger clients or assignments? I just had a person ask if they could use my photos for a daughter's room and I had no idea how to sell that. Have you found a good easy platform to sell your photos?
A. I haven't. I have hard a really hard time with selling my photos and not know what to charge. Lately, I have sold a couple just in electronic format and they get them printed how they want.
Q. Yeah, I hear you. I am kind of in the same boat. What kind of camera equipment do you mostly use? I was going to ask you earlier.
A. I use my Nikon 7100 for everyday use with a Tamron 80 – 400 lens.
Q. Nice. As a creative, do you have other goals or milestones you want to reach?
A. Just continue to get better technically with taken photos and always keep seeing unique things that others don't always see.
Q. I like that…keep seeing unique things. I am sure it's something that writers and photographers and artists have in common. What do you think can help someone get in that place? What do you do to fill your creative well?
A. Keep taking pictures and don't hesitate – just keep taking them. The animals at the shelter help fill my creative well. So many different animals to take pics of.
Q. For sure. What has been the funnest place you've visited in terms of photography, and what is your dream destination and why? I seem to remember you went to Italy, and I thought you'd be in photo heaven….
A. I have a few. Grand Tetons National park is one. I got to stand in the exact spot that Ansel Adams did so many years ago. Italy, for all the uniqueness there and for me seeing it all for the first time. Some pictures, I remember all the sounds around me while taking the picture. Dream… would be France. The rolling hills of France.
Q. Yes. That would be lovely! I can't believe how time has flown. I have one last question if you have time for one more…
A. You bet.
Q. What is it in your upbringing that formed you into a creative individual?
A. My mom is very creative and I watched and experienced all her creativeness. My grandfather was into photography and I think that is where I got that from. My parents bought me a camera at a very young age and I just took photos ever since.
Q. Wonderful!! No surprise then. Thanks so much Jolie. I love your name. How did you get it??
A. I am a twin. They didn't know they were having twins, but had Jason picked out incase it was a boy and when I was born my mom just thought of it. It was the creativeness in her. I was almost name Regan.
Q. How fun. Thanks again!
---
Check out Jolie Gordon's photography.
Subscribe to my newsletter for Q&A alerts, writing tips and publishing news. Check out my books and photography.